SUNSHINE COAST'S LARGEST PRIVATE LIQUOR STORE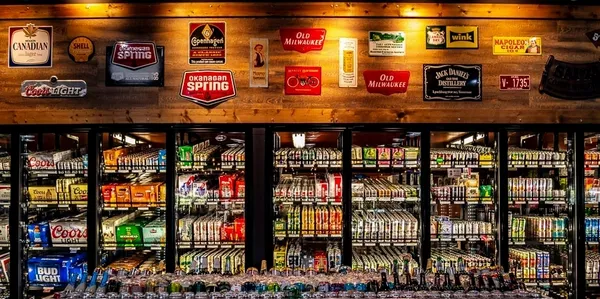 Welcome
Home to the largest cold selection on the Sunshine Coast. You will find your favourites among unexpected exclusives and limited releases. Supportive to local wineries, breweries, cideries and distilleries. Our continuous search for unique and quality products creates an ever evolving store.
In-Store Promotions
All 24 packs of Beer at Government Store Price
Buy 4 bottles of Wine to receive 10% off
Select products below Government Store Price
Shop the First Wednesday of the month for 10% off
Store Wide 20% off All Day Sales:

August 1, 2020 October 10, 2020 December 12, 2020
Exclusions apply. Inquire in-store for details.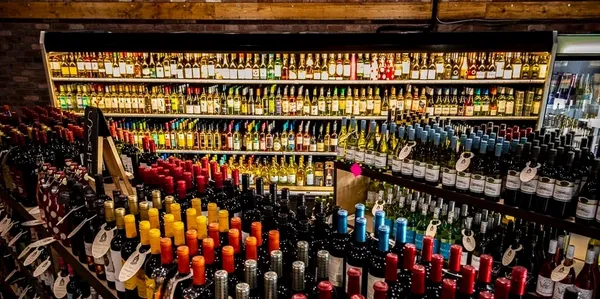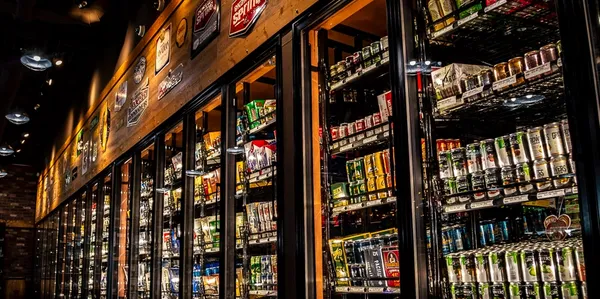 We want to hear from you!
Don't have what you're looking for? Write it in our request book and we will do our best to find it for you. Our friendly 'Spirit Guides' are always willing to help you in your selection. Whether you're having a quiet night in or a gathering of friends, we have the perfect accompaniments to any event.